Beth Cozzi
Real Estate Agent
SW Washington & Portland
Serving Vancouver, Camas, Washougal, Ridgefield, Brush Prairie, Hockinson, Battle Ground, Portland, Lake Oswego, West Linn, Happy Valley, Beaverton, Forest Heights
& the greater Portland Metro/Southwest Washington area
Contract Expert
In this competitive market, you need a savvy negotiator like me who can help you write a strong offer that stands out above the competition.
Market Trend Authority
I keep on top of what the current market is doing, and how to make your property stand out so you get top dollar.
Trusted Partner
I will take the time to listen to your needs and wants and work with you to meet your buying an selling goals.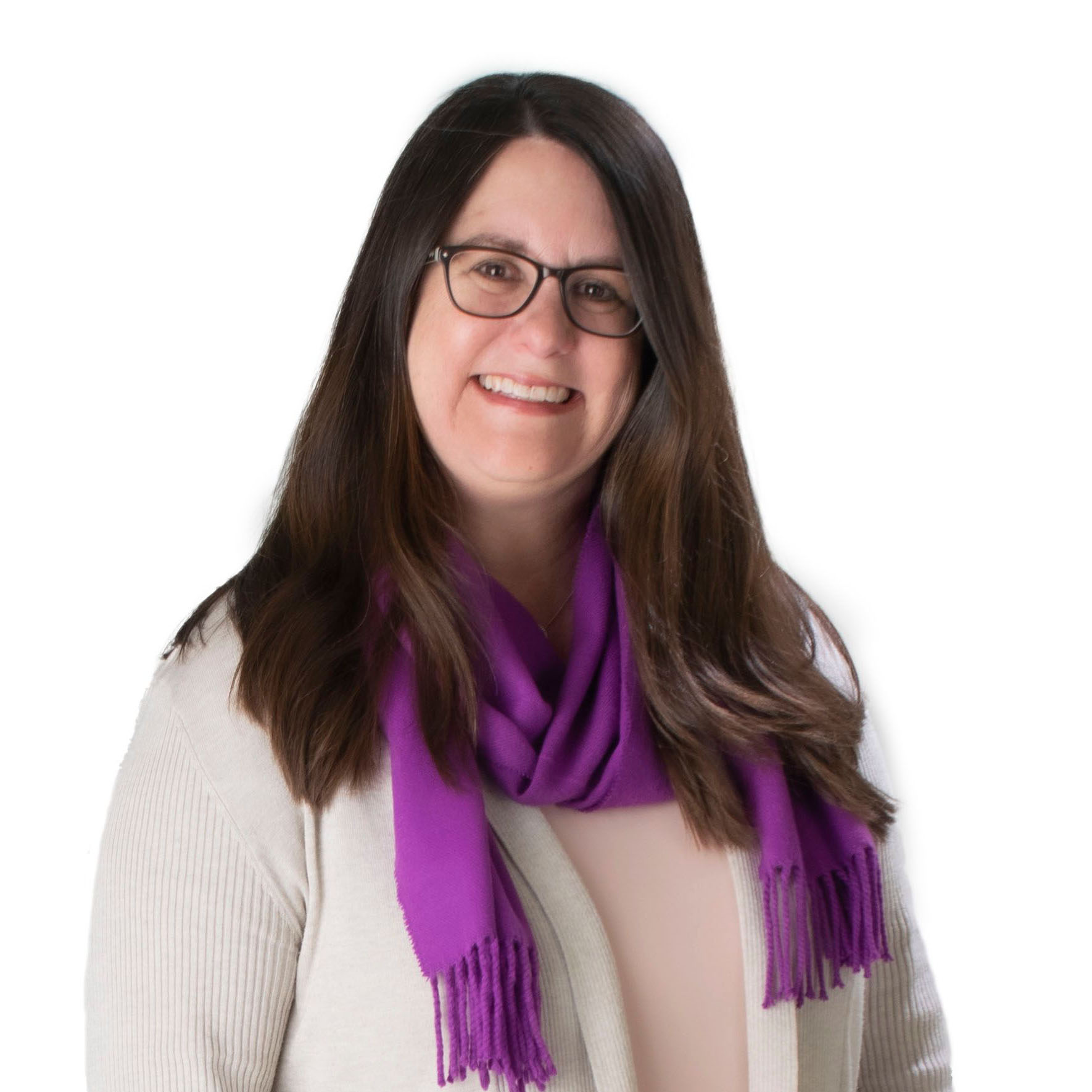 I understand real estate in Vancouver WA and Portland OR. I know our local market and can get you the best price for your home, or get you into your next home. Our motto here at Imagine Homes Realty is "We've got you covered!"  Call or text me today to get the conversation started!
Are you looking for a great lender?
The first step of the buying process is to find out your purchasing power. Need a trusted lender?  I can connect you with the most responsive, professional and customer focused professionals in the area.  Just let me know!
We have compiled a directory that features local service providers who have been hired and vetted by the real estate agents at Imagine Homes Realty and our clients.  We know that as home owners, we often have projects and emergencies that require the use of a professional.  It's difficult to know where to go when you need a trusted service provider, so we have tried to make it easy for you by compiling a list of the best of the best in the area.  These contractors and businesses cannot buy their way into the list, one of the realtors added them or by a recommendation from one of our clients. If you know of an outstanding service provider – we would love to hear from you.