BUYING A HOME
Buying a home requires time and careful planning. Let me help you navigate the process, beginning with these steps:
DETERMINE YOUR BUDGET
Before you start looking at homes, you should meet with a lender to find out what type of loan you are eligible for, and which loan product best meets your needs. Beth can help connect you with a top notch lender.
LOCATION
Narrow down your location based on the type of home you are looking for, proximity to services, schools, or maybe a desire to own some acreage.  Beth can help you shorten your list of potential areas in order to get the search started.
SHOWINGS
You will start to receive listings based on your criteria, and when you see listings you like, Beth will set up showings so you can see the home in person.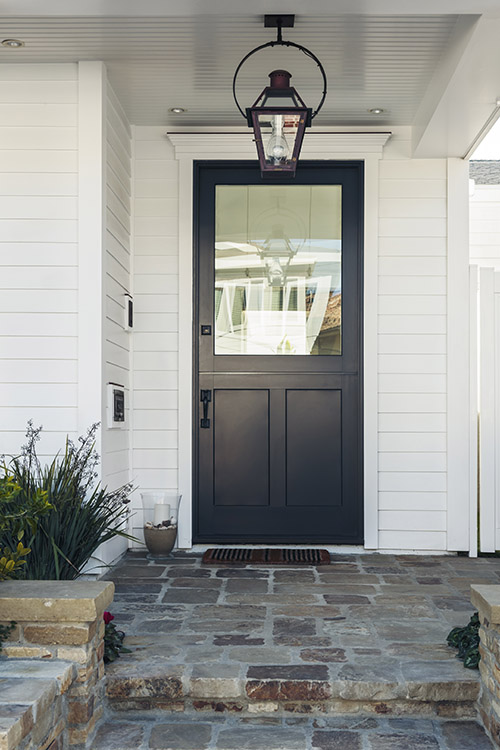 SUBMITTING THE OFFER
Your offer will include the price you are willing to pay, the closing date for the purchase, an earnest money deposit of appropriate value showing your good faith to the seller, and contingencies for the purchase. Some examples of contingencies are:
Financing
Clear Title
Home inspection by a qualified home inspector
Selling your current home
I can't wait to hand you your keys!