SELLING A HOME
Selling your home is a big step! Whether you are moving across town or across the globe, there are some proven steps to help you net the most amount of money and experience the least amount of stress.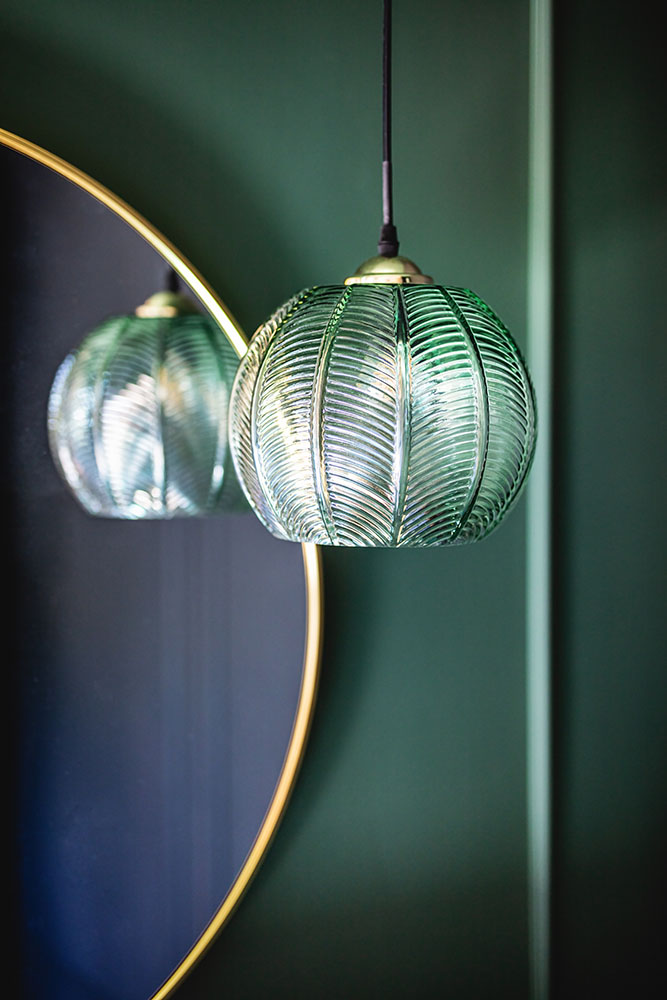 GETTING YOUR HOME READY FOR MARKET
How your home shows will play a role in the price you get for your home and helps to ensure a smooth transaction.  If your home requires repairs to any major components, let's talk about whether it makes more sense for you to do the repairs or to disclose the issues as part of the sale. Then together we can work on making your home photo ready.
PRICING YOUR HOME
Researching the current market and homes like yours that have recently sold will provide us with the data to give us a range to accurately price your home in order for you to net the most amount of money.
PHOTOGRAPHY, VIRTUAL TOURS AND VIDEO
In today's tech driven world, the first showing of your home will be online.  Using a top notch professional photographer will ensure we put our best foot forward online.  Virtual tours and video will add value and bring more buyers to your home.
MARKETING YOUR HOME ONLINE
Your home will be featured on the RMLS immediately, in addition to the following popular apps, websites and real estate portals:
Brokerage websites: Other brokerages will be able to feature your home on their websites in order to advertise to their buyers.
Apps and Portals: Zillow, Trulia, Redfin, Homesnap, Realtor.com, and any site that gets listings from the RMLS
Social Media: Paid advertising on Facebook and Instagram will showcase your listing
Search Engines: Paid advertising on Google, in addition to SEO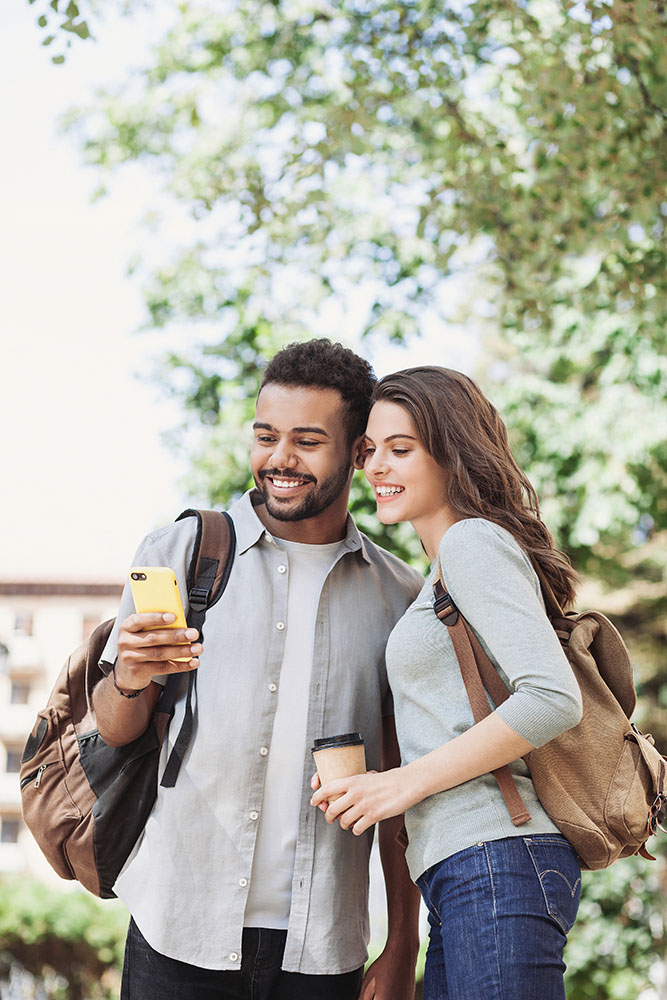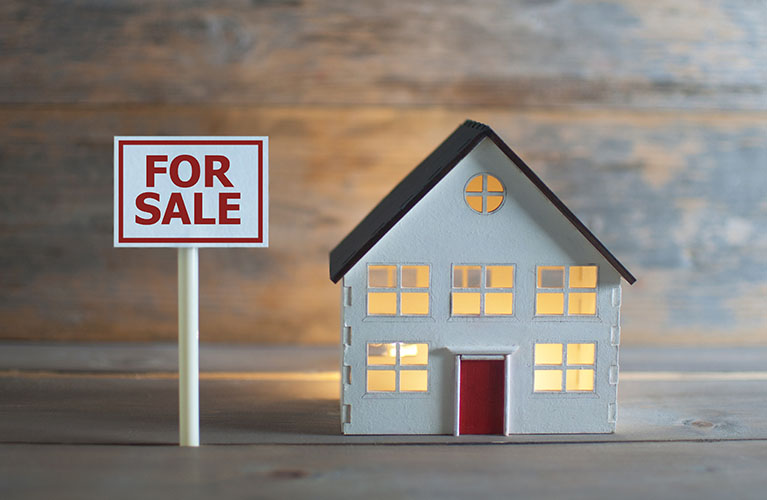 MARKETING YOUR HOME LOCALLY
We will also market your home in the traditional sense:
Yard sign and directionals leading buyers to your home
Open Houses
Networking with local real estate agents
You say when your home is OK to be shown
Easy to use online calendar sheduling system for showings
Feedback gathered from agents who have shown your home
Let's talk about selling your home!